DÜCHTING. 
AUTOMAX LOGISTICS SYSTEM®
 FLEXIBLE EXPANDABLE MODULES FOR AUTOMATIC TEXTILE SORTING.
Automax® is especially developed for quick, manual or automatic pre-sorting and final-sorting of your cleaned textiles.
 Automax® leads to the relief of your personnel costs, the improvement of work processes and increases the satisfaction of your customers.

AUTOMAX® M-SORT 3S
AUTOMAX® M-SORT MODUL

Automax® M-Sort 3S is the further development (advanced multi-user solution) of our successful Automax® M-Sort module (single-user concept).

Mit Automax® M-Sort 3S the productivity of your company is increased many times over by using multiple barcode scanners. So can employees with up to 9 scanners work in parallel and hang the parts on the assigned pre-sorting stations.

Caesar POS software is the basis of these two modules for automated conveyor logistics and error-free pre-sorting with scanner technology.


Due to the automatic registration and deregistration of the employees at the individual scanners, the tracking of the processing of your garments as well as the evaluations according to the number of cleaned goods is only a push of a button for you.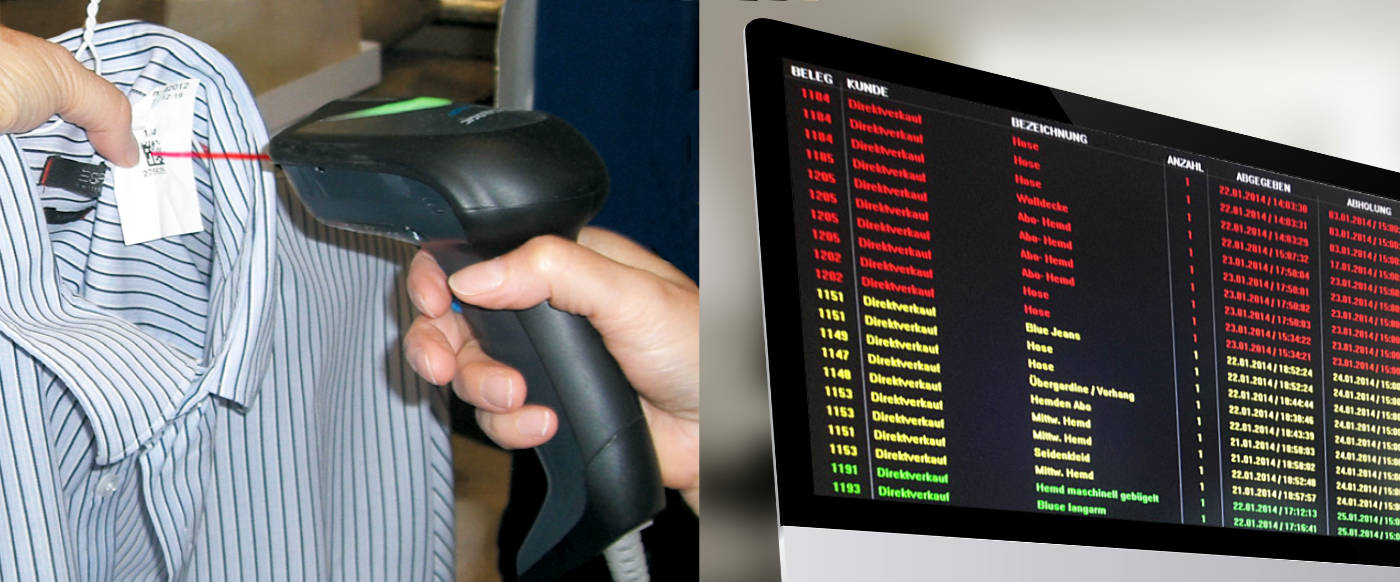 SO EASY TO RUN
Automax® increases the speed of sorting your customer orders and enables your customer commissions to be compiled without errors. This guarantees 100% that no "wrong part" sneaks into a customer order.

The goods are identified by barcode or RFID chip. After cleaning, the parts are scanned with a hand scanner. As soon as Automax® M-Sort records the first part of an order, the software automatically prints out the collector at the respective station and assigns the entire order a fixed place on the pre-sorting rail. As soon as everything is complete, the parts are transferred from the pre-sorting bar to the output conveyor.

If packed items are to be additionally marked, all collectors can be reprinted at any time.
 

YOUR KEY BENEFITS
Individual adaptation to your company

Reduced personnel costs

Increased productivity

Fast familiarization




Easier handling




Personal customer care
We would be happy to advise you!

  +49 2644 9979950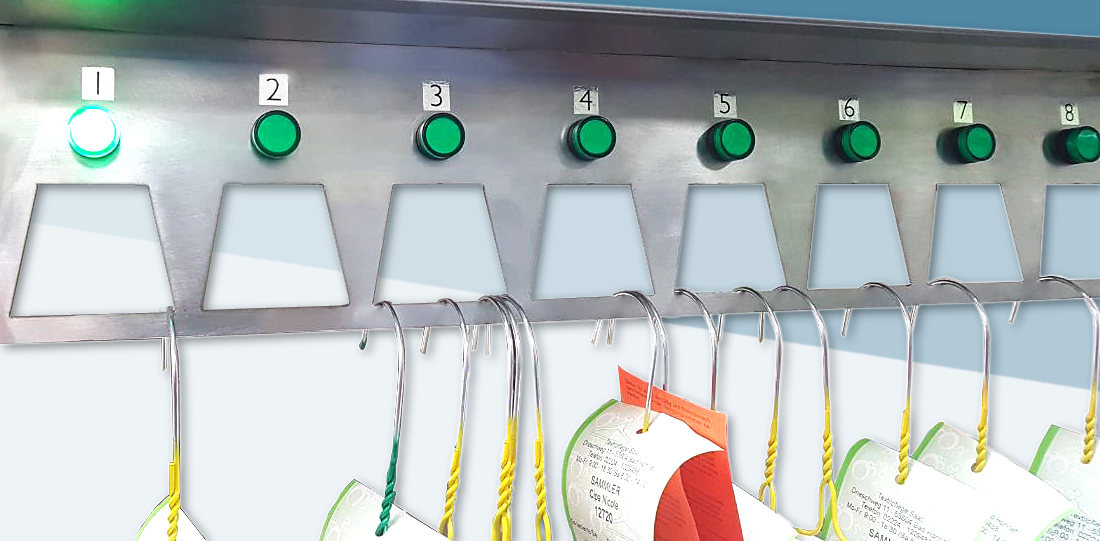 AUTOMAX® CONVEYOR BELT CONTROL
COST-EFFECTIVE AND FAST

Automax® is able to drive any band, regardless of make and model. Whether old or new, we connect your tape to our software at low cost.

We would be happy to advise you personally about the possibilities of integrating Automax® modules into your existing operation without great effort.

 YOUR KEY ADVANTAGES

Individual adaptation to your company

Used tapes get going again

No new purchase necessary

Installation of new tapes with various types of slots

Gradual automation

Individual module integration of Caesar POS system and Automax® M-Sort.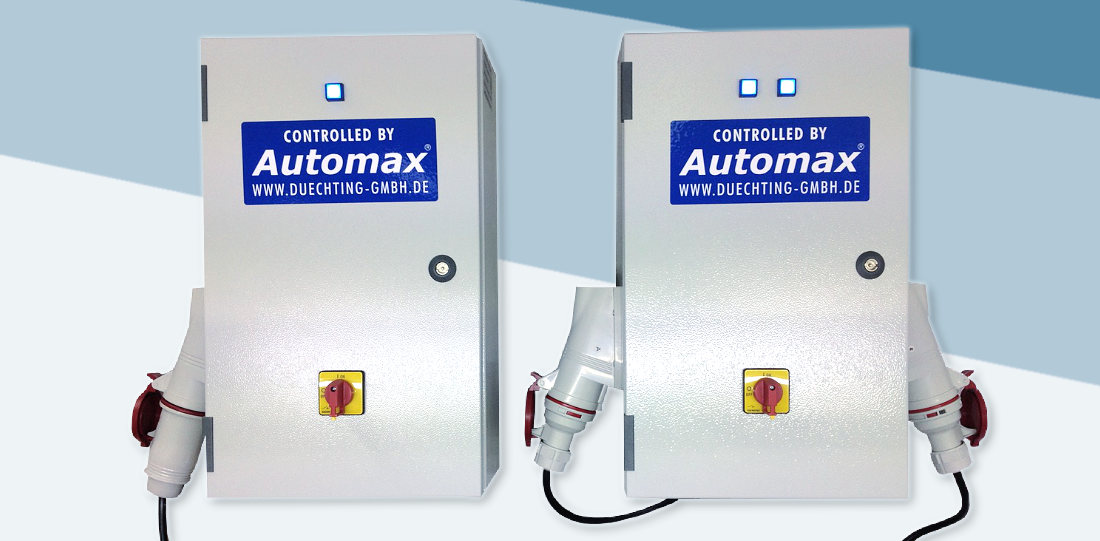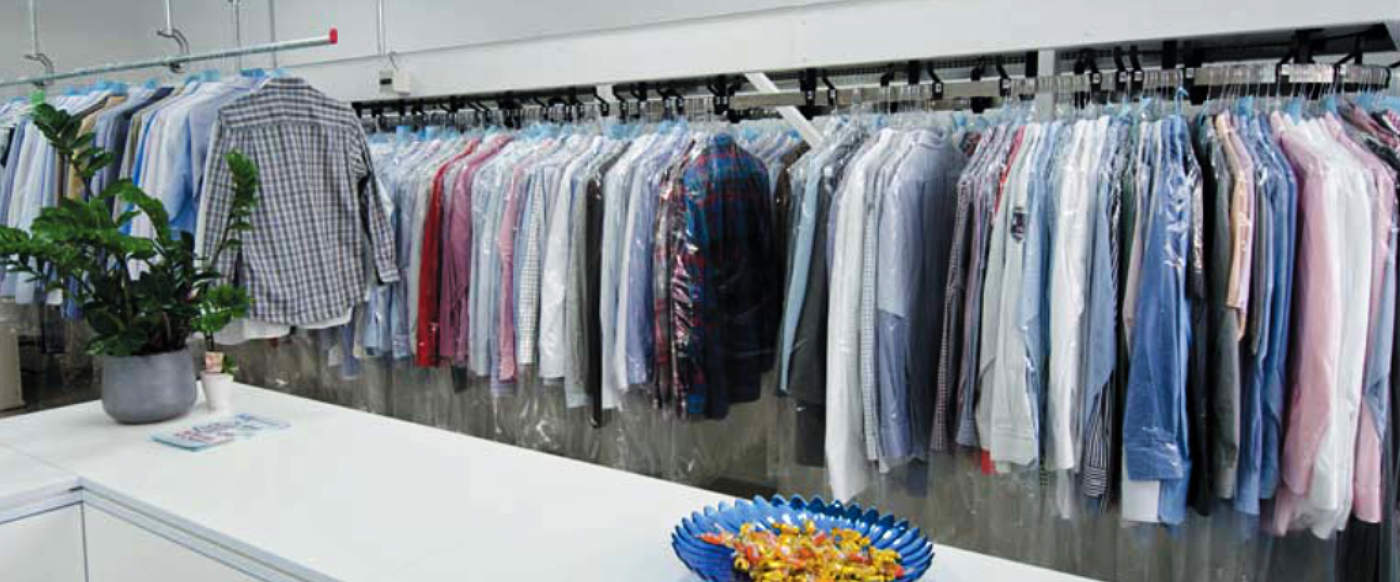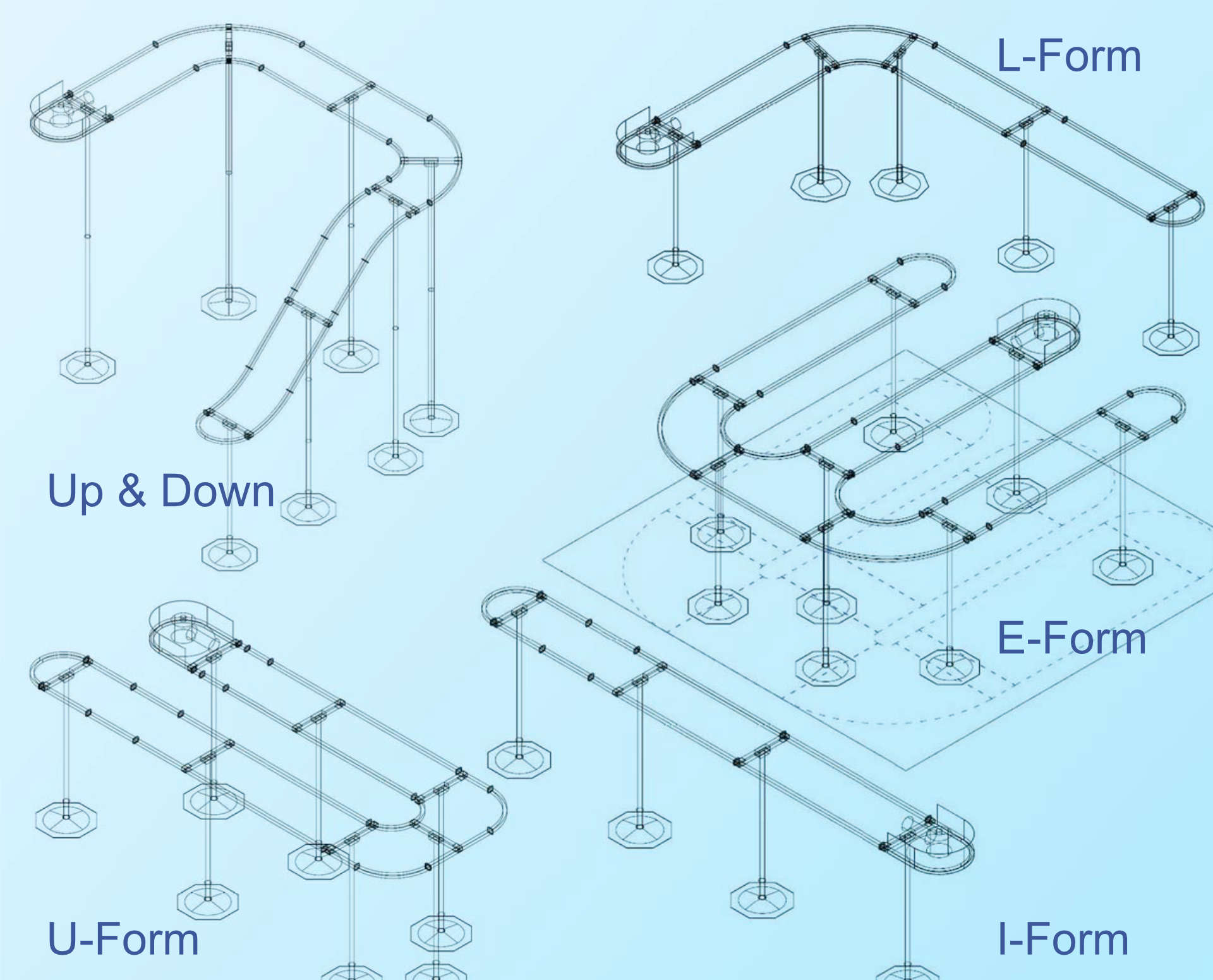 Automax® M-Sort and the extended version M-Sort 3S are two very efficient "colleagues" of our Caesar POS system.
Both modules are special developments for fast, manual pre-sorting and sorting of cleaned clothes in modern textile cleaning.
In combination with Automax® A-Control, the module for line automation, you have very powerful and perfectly coordinated modules at your disposal.
Automax® modules in conjunction with the Caesar POS system optimize work processes, reduce personnel costs, increase turnover speed and significantly increase customer satisfaction.
We would be happy to advise you!

  +49 2644 9979950 
Further products: